new designs, fresh colorways
just-in beauty
shop by piece,
or visit our shop the look gallery
to shop living the DC lifestyle collections.
dc kinship
smokin' hats
artistic labors of love
rich in gemstone-kissed, textural beauty
designed with you, or for you.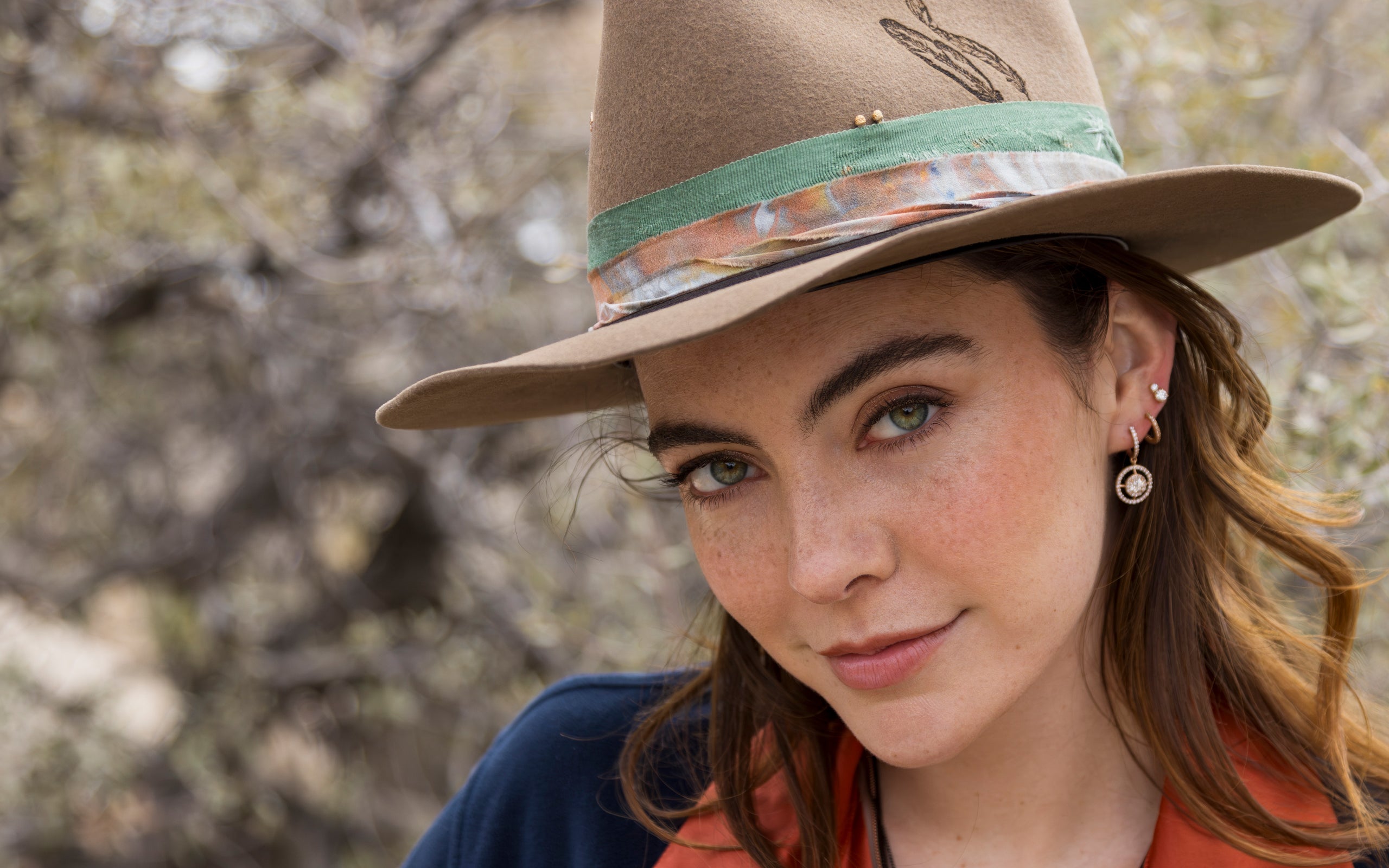 don an existing style,
or, let's design distinctly for you:
color, shape, textiles, jewelry, stitch work, burn motif…
rock the look
scroll left, scroll right:
swoon, click, shop
your favorite dc looks.
your dc style
rock your collection
book one-on-one time
virtual or, as social distancing maxims ease, in-person
Fresh ideas, expert perspectives.
let's have some fun invigorating your jewelry portfolio.
serene patio setting,
california lifestyle jewelry, hats, art, apparel
Dominique Cohen at The Well
in Summerland/Montecito
select days + by appointment